The capital of Austria is a historic and cultural gem. Museums, palaces, legendary hotels, coffee houses, fine restaurants and cultural events exemplify the Viennese lifestyle.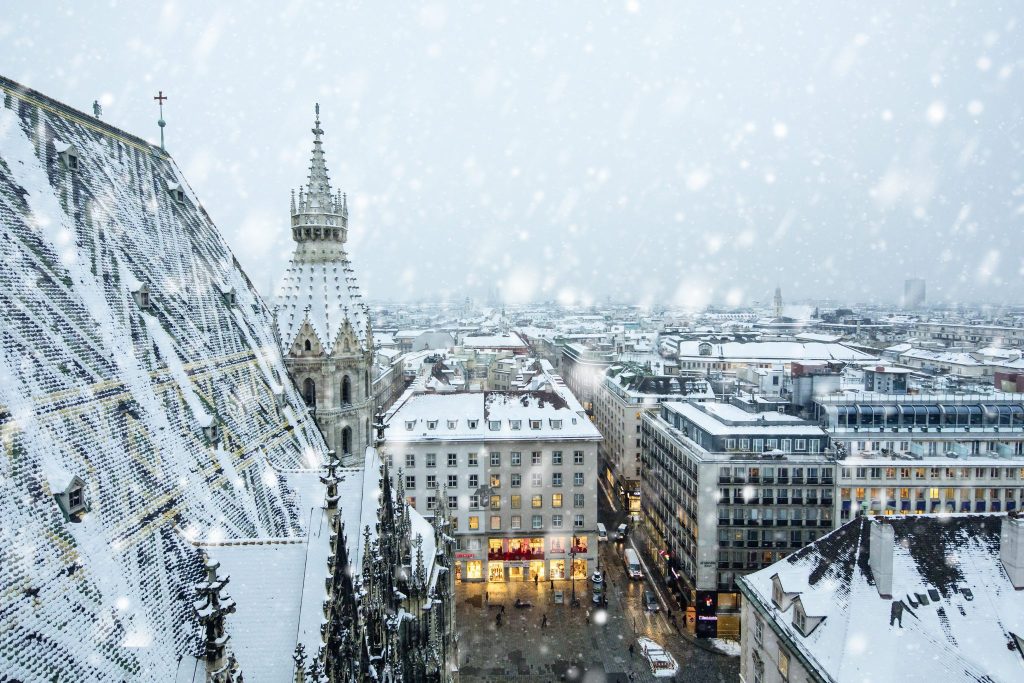 Vienna's history dates back to around the first century A.D. Today's cityscape is characterized by an abundance of Baroque buildings created mostly under the rule of Empress Maria Theresa and Emperor Franz Joseph. For art lovers, Vienna's Museum of Fine Arts
showcases the world's largest collection of Bruegel paintings. The splendid Belvedere Palace houses the Austrian Gallery, displaying the works by Klimt and Kokoschka, as well as paintings by Schiele.
The city owes much of its international fame to the many celebrated composers who lived and worked there, including Strauß, Mozart, Beethoven and Haydn. The Vienna Philharmonic Orchestra, the State Opera and the famous Vienna Boys' Choir, are the worldwide elite standard.
Undoubtedly one of Europe's most beautiful capital cities, Vienna's old Kaffeehaus culture intermingles with legendary hotels, top restaurants, elegant shops, and time-honored events. Internationally-acclaimed extravaganzas such as the Life Ball amidst plenty of green space create a unique ambiance.
Recreational areas make Vienna a special place to visit all year round yet many travelers believe the city is at its most magical in winter where Christmas celebrations are earnestly undertaken. There is no better place to get into the seasonal spirit than Vienna and its charming age-old traditional Christmas markets.
Visitors step into the joy of the holiday season with the city's picture-perfect snow-topped roofs as a backdrop. The markets are held in the shadow of the dramatic Baroque architecture. Sprinkle in the finest classical concerts in some of the most magnificent venues in the world, art installations and outdoor ice rinks, and discover a truly enchanted winter wonderland.
"With its stunning baroque architecture, legendary café culture, historic museums it should come as no surprise that Vienna was named the most liveable city in 2018, in a survey conducted by the Economist Intelligence Unit. It also happens to be the first time a European city has topped the list." – Departures