Abu Dhabi Grand Prix 2019
Amber Lounge delivered an electrifying weekend to finish off the Formula 1 season in style at the luxurious destination of Abu Dhabi!
This was a season finale that will go down in party history, as Amber Lounge Abu Dhabi wrapped up the Formula 1 with spectacular performances from international DJ Sigma on both Saturday and Sunday. The star-studded weekend began on board the Amber Lounge yacht with unrivalled day hospitality featuring signature cocktails brought straight from Finland by Arctic Blue Gin and served by the world champion flair bartender.
For the first time ever, Amber Lounge moved the legendary party from land to sea, keeping Yas Marina pumping until the early hours. The sold-out party ignited by Sigma hosted Chris Gayle, Jean-Éric Vergne and Tim "Shmee" Burton alongside VIP guests. A huge success that Amber Lounge will repeat in Monaco 2020 throwing a yacht party on Friday onboard an iconic celebrity yacht!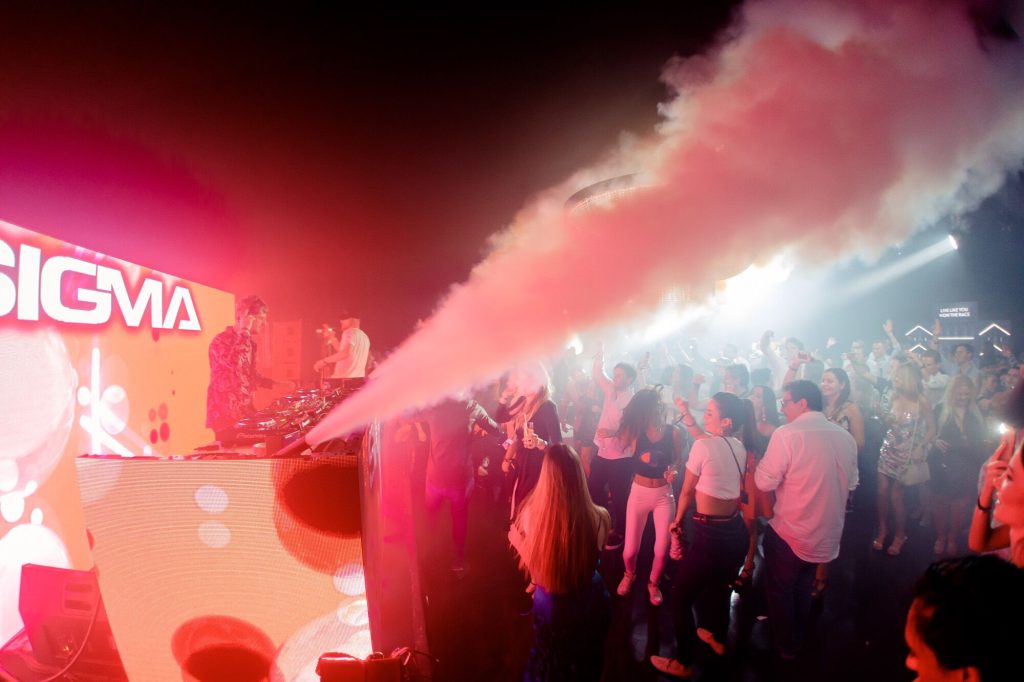 The Sunday night F1 After Party by Amber Lounge once again was the place to be for post-race celebrations. Free-flowing Champagne and bespoke cocktails created by Grey Goose & Bacardi fueled guests until the break of dawn. Sigma kept the energy going with an electrifying set to close out the unforgettable weekend. A Black Out moment unveiled the appearance of Dynamo who joined Mick Schumacher and Bacary Sagna on the dancefloor. The celebrations didn't disappoint at the ultimate end of season closing party where F1 drivers Max Verstappen, Alexander Albon, Daniil Kvyat, Carlos Sainz, Pierre Gasly, Lando Norris, Fernando Alonso and their teams joined VIPs and enthusiasts to party until dawn.
Amber Lounge is looking forward to what 2020 brings, the new Supercar Tour with the Legends of F1, new exciting luxury parties and bespoke events, both inside and outside the Formula 1 spectacle.