Andaz Mayakoba celebrates its official opening with exclusive party inside the resort
Poppy Delevingne, the international It Girl, was the guest of luxury to enjoy this great event.
Hyatt Hotels Corporation joins the internationally recognized eco-destination Mayakoba Resort, facing the Caribbean Sea, offering an exciting experience that immerses guests in a hidden paradise with nine kilometers of canals crystal clear water surrounded by mangroves and lagoons, flora and fauna as well as more than 200 species of tropical birds. The setting will transport guests to a lush, natural setting where inspiring experiences with local cuisine and personalized service are enlivened.

Andaz Mayakoba Resort Riviera Maya premiered on Thursday, September 28 as Mexico's first property for the lifestyle brand of the group with an unparalleled party where special guests and international influencers enjoyed an extremely special moment.

At 8:00 a.m., Cocina Milagro, one of Andaz Mayakoba Resort's Mayan Riviera restaurants, was transformed into an incredible jungle where mythical characters and marine fairies welcomed all the guests.

Andaz Mayakoba Resort Riviera Maya offered thrilling experiences that immersed those present in a hidden paradise with special happenings that went through the night. The guests had the opportunity to take photographs in "El closet de Frida", a space specially designed for the party where they could try typical clothes of our Mexican culture and adapt it to their personal taste.

On the other hand, the Mexican muralist "Senkoe" was painting different canvases to express the Mexican graphic where he returned to the fauna of Mayakoba Resort adorned with its iconic surrealism, colors and geometric shapes.
In addition, a group of special guests gathered at Casa Amate to enjoy delicious cocktails while waiting anxiously for the arrival of renowned architect Ronald Zucher, who talked in detail about his inspiration and creative process to build Andaz Mayakoba.

The party started when the guests enjoyed a surprise happening in the pool area. A ballet of synchronized swimming impressed the attendees as the coordination and skill of what happened marked the pattern to celebrate this magnificent event.

At 21:00 a.m., the renowned It girl at the international level Poppy Delevingne, sister of Cara Delevingne, arrived at the party wearing a spectacular dress and with an excellent attitude to enjoy this opening and to live with all the guests.

The party was enlivened by the renowned DJ Jared Dietch who arrived at Andaz Mayakoba Resort Riviera Maya with the sole aim of everyone celebrating the moment and taking forever the best of memories.
On the other hand, international influencers such as Sydne Summer, Emily Cholakian, Nina Tekwani and Olivia Trewatha enjoyed the party along with Alexa Rodulfo, Mexican makeup artist who has conquered international scenes becoming the favorite of many celebrities like Carolina Herrera, Margherita Missoni and Lauren Santo Sunday.

On behalf of RLH Properties, Juan Bremer and Borja Escalada were present along with Andrew MensForth and Alvaro Valeriani who represented Hyatt Hotels Corporation.

Also, Andrés Pan, Agustín Sarasola and Jose Antonio Pardo from OHL Desarrollos were also other of the special guests of that night who had the opportunity to taste delicious cocktails and unique dishes that reflected the unique gastronomic essence of Andaz Mayakoba Resort Riviera Maya.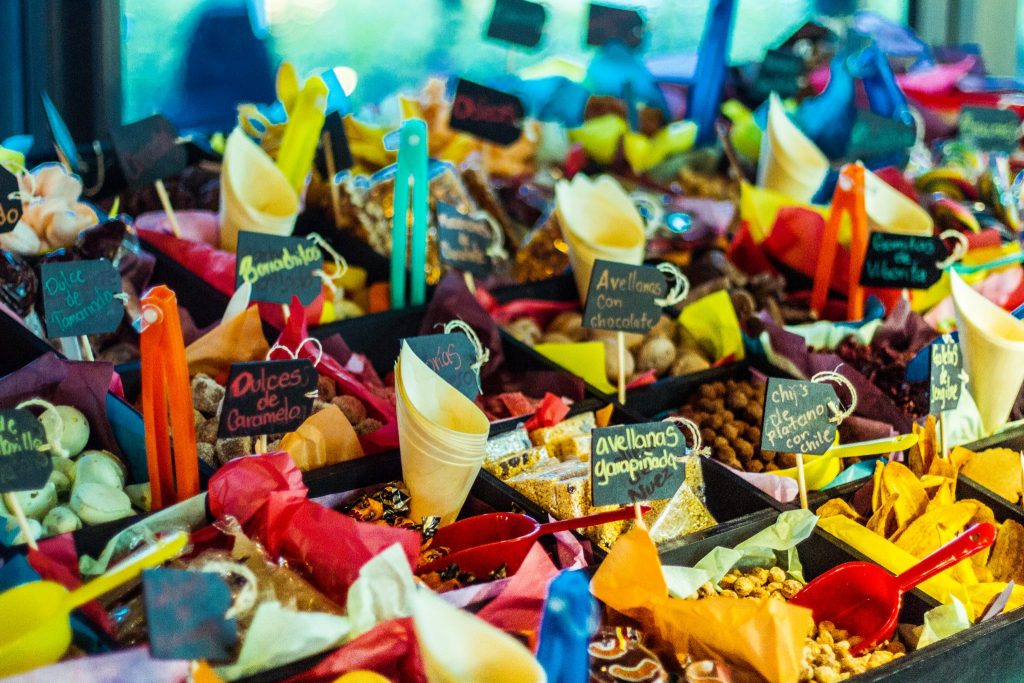 Since its birth, Mayakoba Resort was conceived with the idea of ??being a destination like no other. Its architectural grandeur, design, majestic landscapes, luxury experiences, gastronomic offer, unique local spirit and personalized attention have made Mayakoba Resort the ideal place to vacation.