Yahwe Garcia, creator of the wildly successful Del Cabo Group, is highly respected in North American event planning and production. He has worked with dozens of celebrity wedding planners including celebrity favorite Collin Cowie and David Tutera, of My Fair Wedding.
Del Cabo Weddings are more than on top of trends, they are setting them. What sets Del Cabo Group apart from the rest?
"That's easy," says Yahwe, "Unlike the others with limited decor, we don't do cookie-cutter wedding styles. Custom is our custom. The extent of our customization abilities is unmatched. Our staff includes the most skilled wedding planners, designers, professional lighting and staging techs, architects, landscapers, and carpenters in the business. As custom fabricators, we can build bespoke furniture, staging, linens, or any other unique items you can dream up – just in case they don't already exist in any of our massive decor warehouses, of course."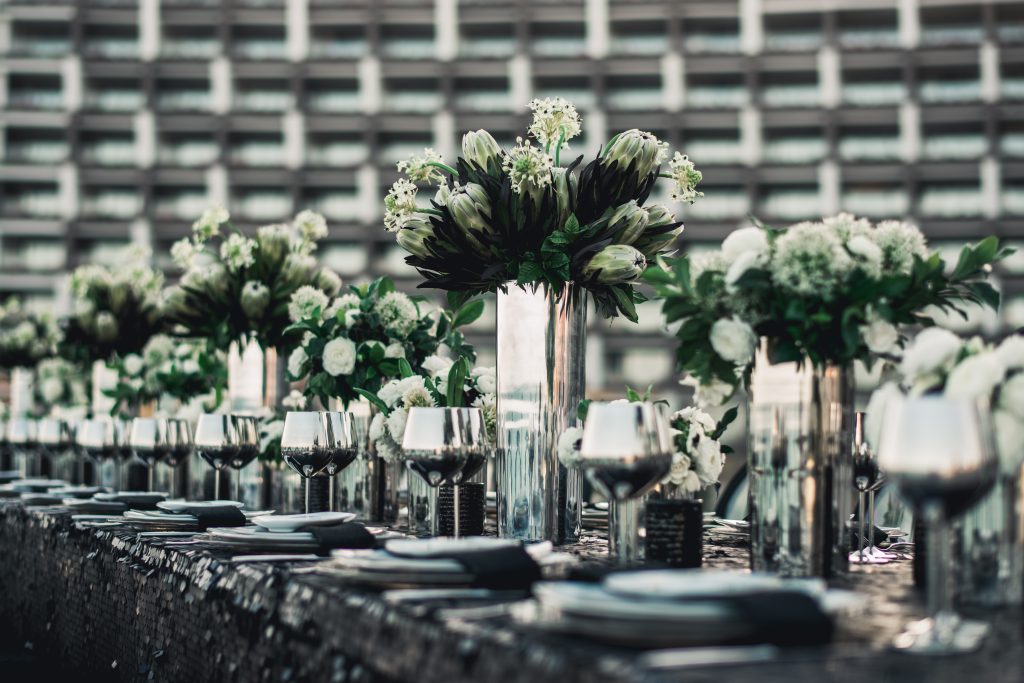 Del Cabo Weddings, a branch of Del Cabo Group, has earned its reputation as the wedding design, planning, and décor professionals in Los Cabos and beyond. Each wedding and reception is precisely planned from the ground up. From candles to chandeliers, close attention to every single detail turns any venue into "the wedding that you thought you could only dream of." In fact, Yahwe's flagship brand has made a name for itself turning the most whimsical wishes of its clients into one-of-a-kind events.
His inspiration? Yahwe Garcia travels the globe conducting client events and attending some of the most prestigious industry conferences, events, and seminars in the world. As well, he has a lifelong fascination with global art and culture, which contributes universal style and finesse to the magnificent, sensory and sensual productions his company generates.