Louis Vuitton Rolls Out Horizon Collection by Marc Newson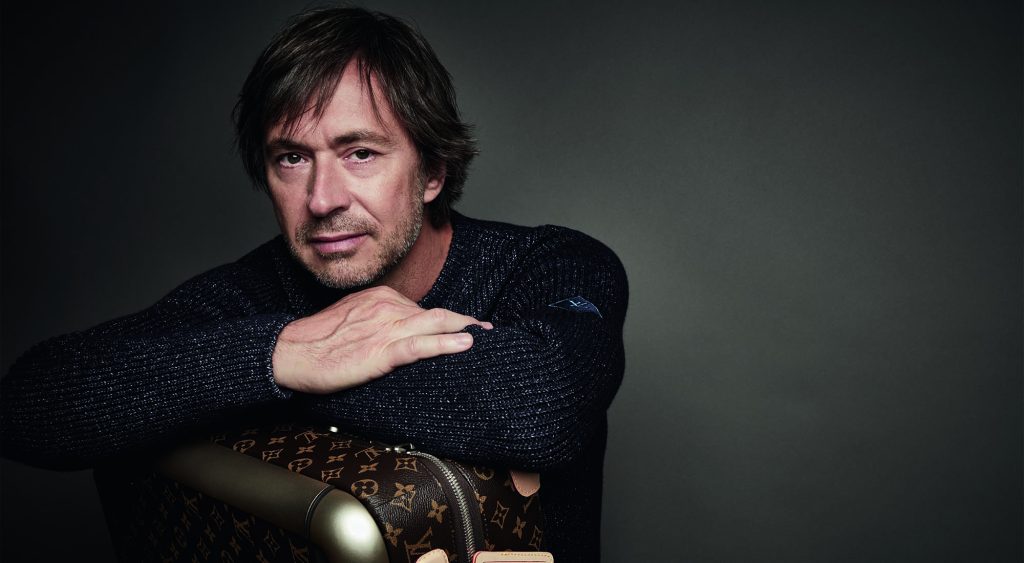 The famous Louis Vuitton travel trunk has been remastered to better suit today's modern traveler. Influential industrial designer, Marc Newson is behind the innovative luggage collection "Horizon", which offers a fresh new collection of luxurious rolling suitcases. Providing considerable interior capacity, the Horizon line is outstandingly thin, lightweight, elastic and shock-proof. Louis Vuitton's symbolic Monogram canvas has been expressly developed for the luggage in a new ultra-light weight design, a reduction of almost 50%, without compromising the original characteristics.

Unlike most rolling trunks, the extendable cane is engineered in lightweight anodized aluminum, which has been relocated to the outside adding strength, yet removing bulky bumps and ridges from the interior allowing for more packing space. Additional alterations include a new transversal built-in side hinge within the structure of the trunk itself, just like Louis Vuitton's traditional hard trunks, allowing for 180 degree opening.

Available in Monogram canvas, Monogram Eclipse, Damier Graphite, Taiga leather, in natural cowhide leather and a rainbow of seven colors of Epi leather, the luggage range is made with attention to detail and exudes quality, as well as sleek styling.