Get ready for one of the best recently created holidays! Friday August 2nd is International Beer Day and is celebrated on the first Friday of every August to avoid having to work the next day or go to class (please drink responsibly according to the age requirement of your local laws).
This day to observe the beers of the world, Brewsters, Bartenders and Bars was first founded in 2007 in Santa Cruz, California by Jesse Avshalomov. It has since grown to be truly international with over 1000 cities and 100 countries estimated to take part this year.
What are the best ways to enjoy this day? Invite your friends for beer at a local bar of course! Be especially friendly to the bartenders and learn what you can about different beers, sampling new ones and ordering imported beers to see what other countries have to offer!
Typically German, Belgian and English beers rule the international market with big names, rich history and bold flavors. Canada and the US have decent large production brands but microbreweries are fast becoming popular as people look for regional and distinctive beers.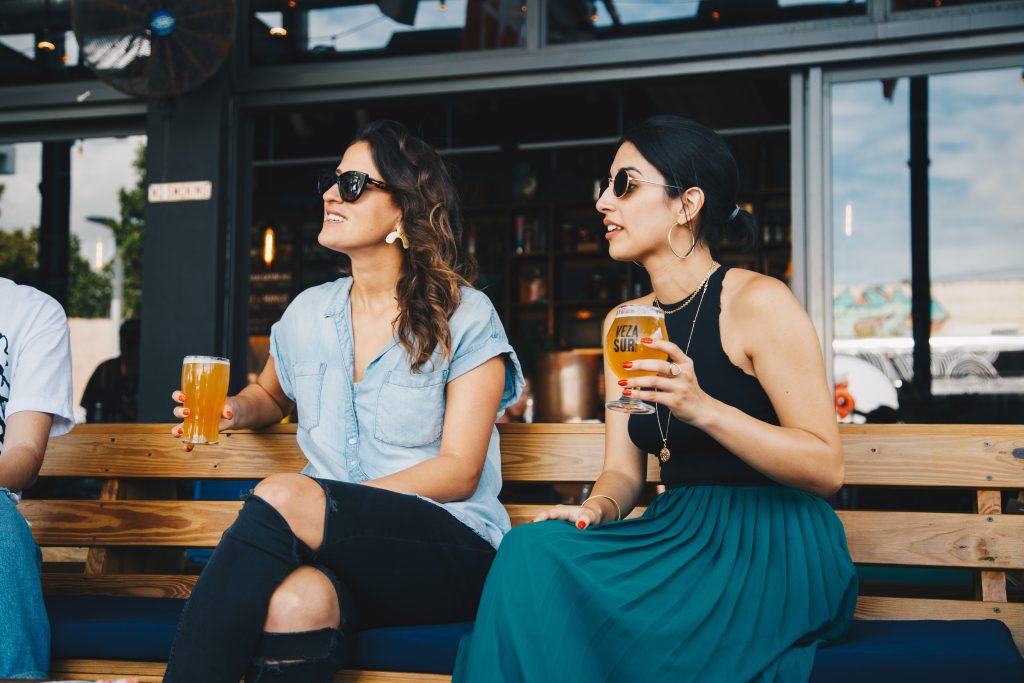 So what kind of beers should one try? For someone looking to start tasting beers, blondes have low to medium bitterness while having some aroma from the hops and sweetness from malt. For those slightly more adventurous try a wheat or a honey. Pale Ales and India Pale Ales have more hops, are robust and go well with some spicier foods but can lean towards bitter. This is the beer of choice for those looking for full flavor in a lighter colored beer.
Bold and strong beers are often darker, maltier and contain nutty or chocolaty, sometimes even coffee tones in them. These have the most flavor but can feel heavy or overwhelming for some. That being said, many beer enthusiasts prefer these like wine drinkers picking a strong red over an easy white. There is more to appreciate in each glass.
Whatever your style and preference, International Beer Day is a day to enjoy a classic cold one or mix it up with a new craft brew. If your local bar has a sampler flight, this is the best way to celebrate!