Is it possible to capture the magic, motivation, hype, and the other nuances of a talented trainer at a "real-life" studio group fitness sweat sesh session…electronically?
Top-name fitness gurus and spin-and-stream e-commerce industry innovators like Peloton, Equinox and Amazon are striving to do just that.
Tech-enhanced home fitness emerging e-brands include many options. Vi was the first to market a voice-activated, AI personal trainer that coaches and motivates runners through bio-sensing headphones. Studio Tone It Up's app offers digital group fitness classes. Aaptiv puts together trainer-led, music-driven audio workouts. Specialized ballet-inspired workouts are available by LEKFit and similarly, BariStudio provides dance, trampoline and toning sessions.
Suggests Peloton's CEO John Foley, "If the instructor is better, if the hardware is better, if the software is better, if the location is better, and if the value is better…why would you travel outside the home?" Peloton's indoor cycling bike includes live-streamed and archived workouts.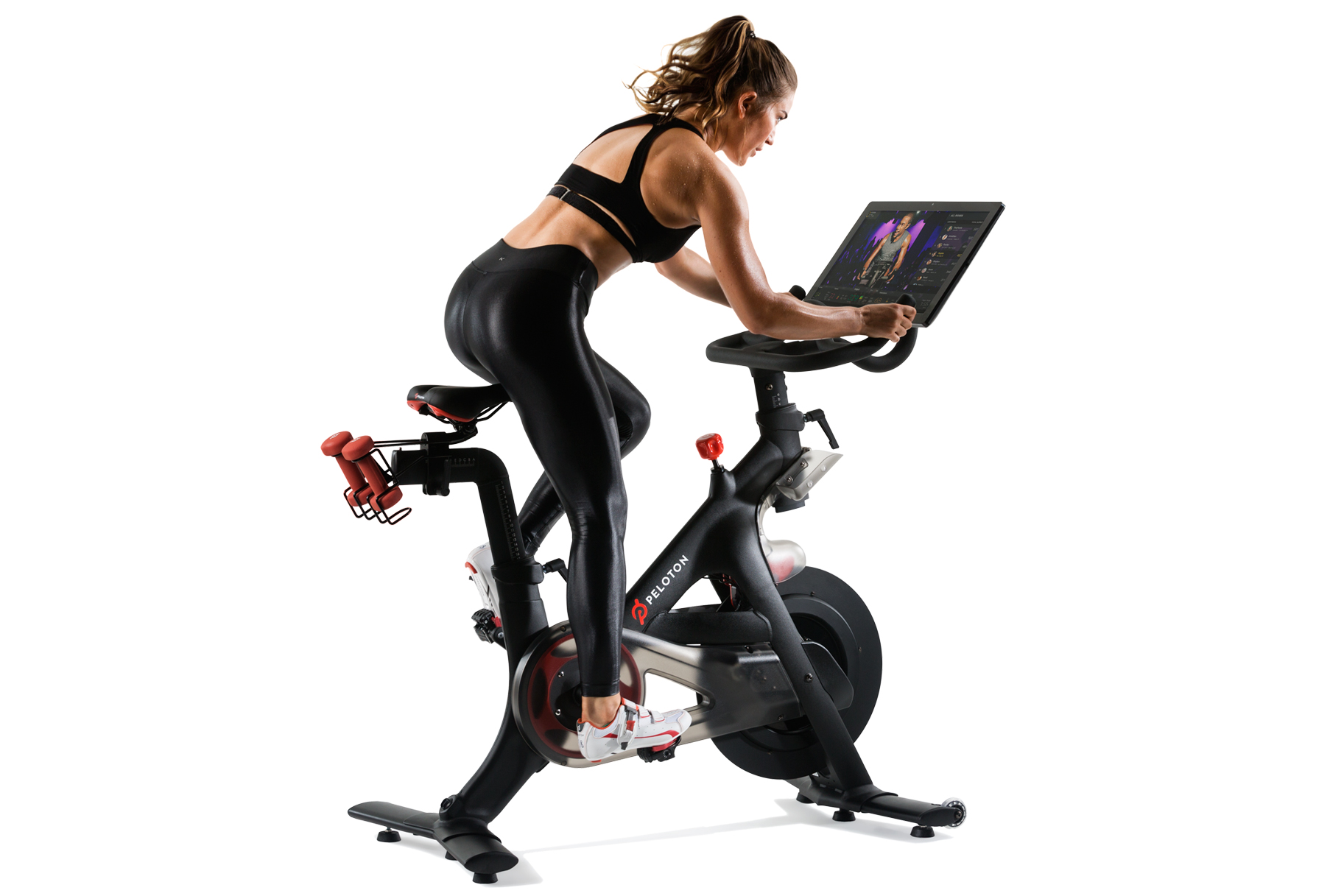 E-commerce forecasters predict a billion dollar industry of digital fitness innovations will soon be an integral role in the homes of exercise aficionados worldwide.