Ocean Blue World's Guide to Mother's Day
Frost yourself in decadent jewels & delicious dishes at Tiffany & Co. in celebration of Mother's Day!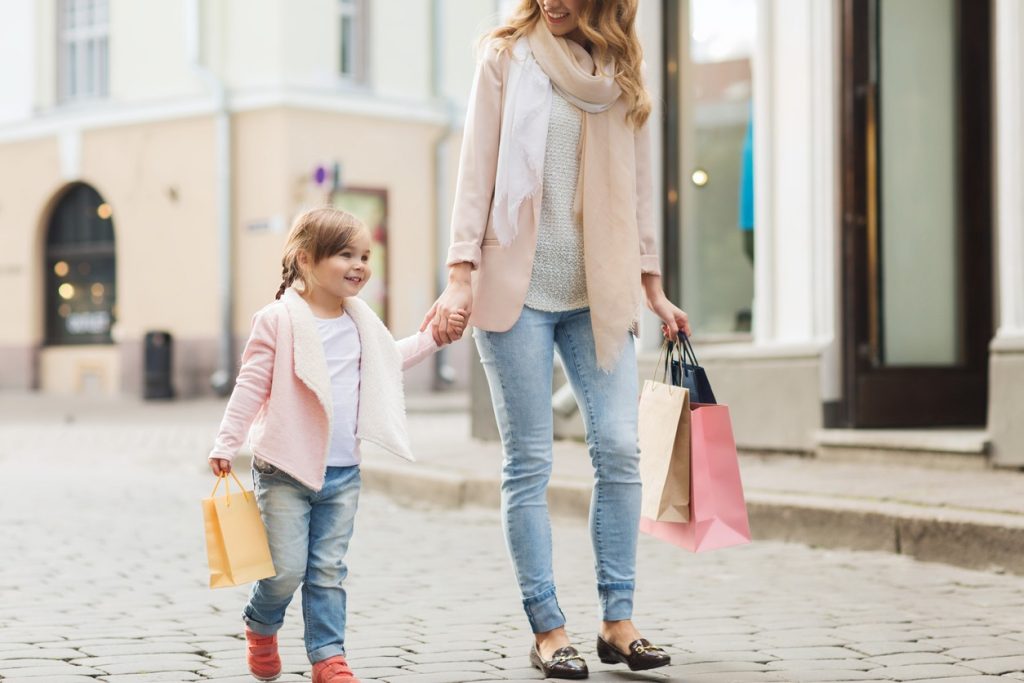 This Mother's Day, stroll down Fifth Avenue like it's 1961 and reserve a brunch banquette at the newly opened and iconic Blue Box Café on the fourth floor of Tiffany & Co. Bedazzled in pastel blues and crystal silvers – and bursting at the seams with freshly picked blooms – this Breakfast at Tiffany's homage is a gastronomic rite of passage for those who idolize Holly Golightley's prodigious character and revel in the robin's egg blue, legendary gift box.
Opening their doors at 10am for breakfast, lunch, and afternoon tea, expect a line, even with a reservation. So, arrive early and browse the diamond lined aisles for a present that sparkles with iridescent frost, such as the Tiffany T.
A celebrated design shown off by Kendall Jenner, Carolyn Murphy, Imaan Hammam, Mica Arganaraz, and Fei Fei, this exclusive collection is the perfect gift for Mother's Day, strutting a seasonal style that's delicate and personalized.
Available for a limited time only in bracelets, rings, pendants, and earrings of 18k gold – rose, yellow and white – The Tiffany T is a strong clean collection and can be stacked or worn alone. And if you're eager for an accessory that's personal to you, mix and match at the Tiffany T Bar for a look that's insta-worthy with a dose of spring savvy.
We recommend indulging in the Two Hinged Bangle in 18k rose gold with round brilliant diamonds. A well-deserved sprinkle of glitter – after refilling empty bowls of cheerios.
Once the bell rings for brunch, head to The Box Café for a family meal that's two parts decadent and all parts delicious. A set menu for $29, $39, and $49 dollars, feast your eyes on the luxurious Coddled Egg with truffles or Fifty Seventh Street Flatbread. And of course, endless kettles of Tiffany Tea.