The next Olympic Winter Games will be held from February 9 to 25, 2018 in PyeongChang, Gangwon Province, in the Republic of Korea.

PyeongChang was awarded the XXIII Olympic Winter Games by the International Olympic Committee (IOC) after receiving a majority vote after three consecutive bids at the 123rd IOC Session held in 2011.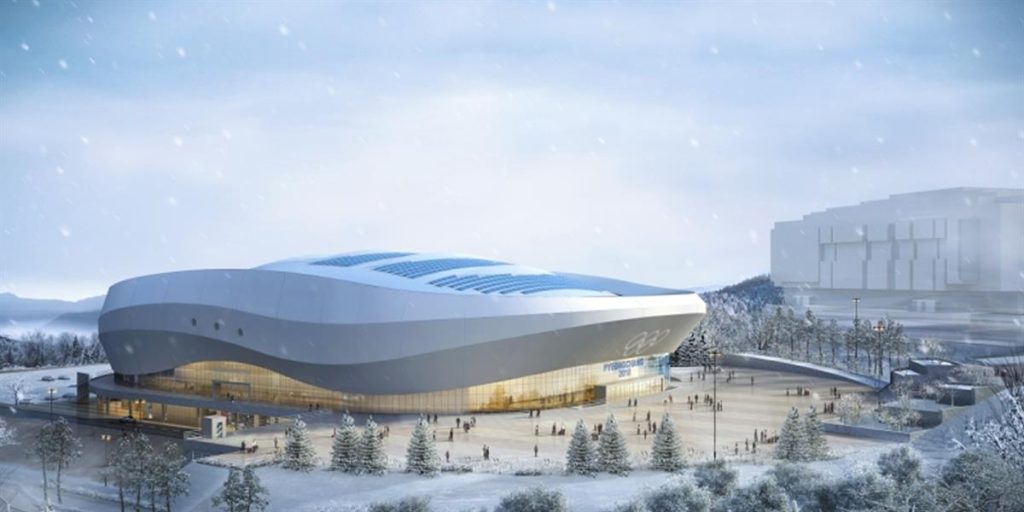 The 2018 Olympics will be the second Olympic Games held in South Korea, after the 1988 Summer Olympics held in Seoul and will be South Korea's first Winter Games. PyeongChang is the third Asian city selected to host the Winter Games after Sapporo, Japan (1972), and Nagano, Japan (1998).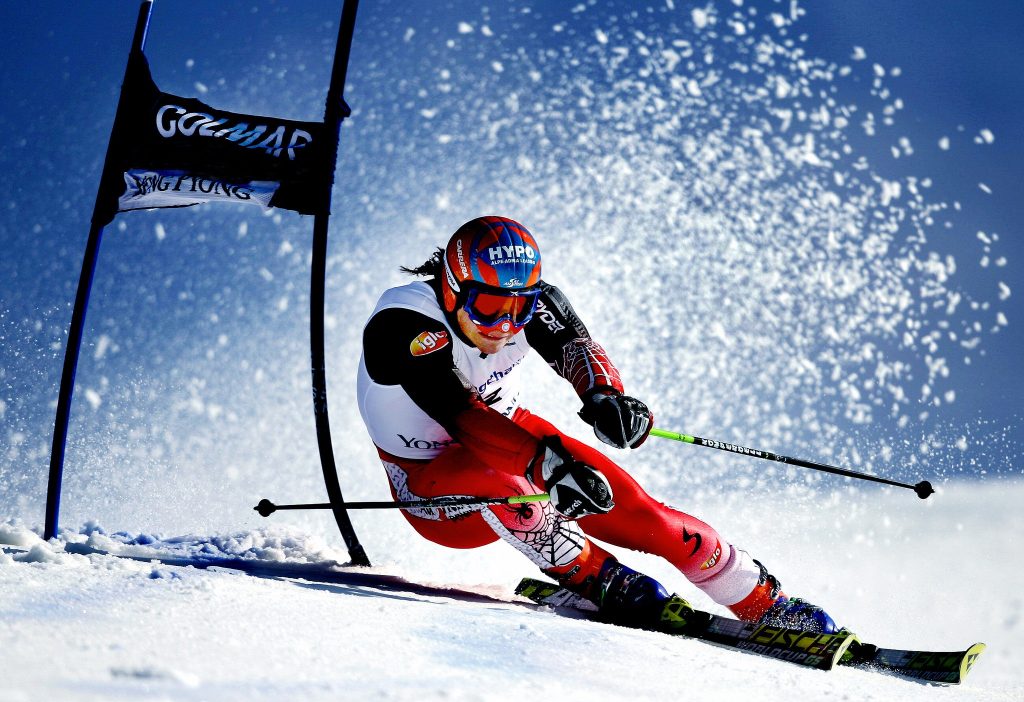 PyeongChang will be the stage for the opening and closing ceremonies and most snow sports. Alpine speed events will take place in Jeongseon and all ice sports will be competed in the coastal city of Gangneung. The games will feature 102 events in 15 sports. Four new disciplines in existing sports will be introduced including: big air snowboarding, which will replace the parallel slalom; mixed doubles curling, mass start speed skating, and mixed team alpine skiing.