Sir Ben Ainslie's mission is to bring the America's Cup home to Britain.
He is one of the greatest living sailors alive today. He is the most successful Olympic sailor in the world. He won a silver medal at his first Olympic Games, and went on to establish himself as the world's best by winning four consecutive gold medals.
Ainslie's ground-breaking techniques have been adopted by others in his fleet and many of his contemporaries. His 2013 victory aboard the Oracle Team USA in the 34th America's Cup is considered one of the biggest comebacks in sporting history.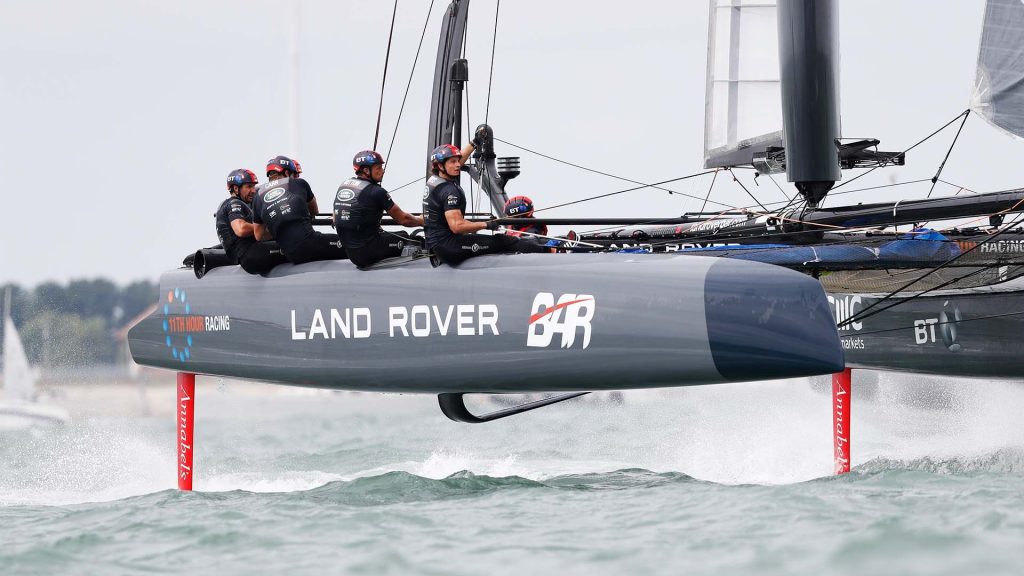 The America's Cup is awarded to the winner of the America's Cup match race between two sailing yachts. Interestingly, the timing of each match is currently held sporadically with the date, venue and vessel determined by the previous winner.
Sir Ben Ainslie is the Land Rover BAR's Team Principal & Skipper, and he developed and leads a British sailing team. He hopes to bring the trophy home for the first time in over 160 years at the 36th America's Cup scheduled for 2021.
As part of their training, in early December of 2017, Sir Ben Ainslie and his team were spotted at the Act 8, the 2017 grand finale, and first-ever Mexican edition of The Extreme Sailing Series™, presented by SAP, which took place in Los Cabos.  
 "I couldn't be prouder of the team. It has been an amazing journey for us." "What we've achieved now is phenomenal …we are a very proud British team and we will be back in the America's Cup." – Sir Ben Ainslie