For anyone who is remotely interested in cars, history or engineering, taking a tour of the Newport Car Museum in Rhode Island is a thrill ride.  The private collection of roughly 70 cars shows the variety and ingenuity of many companies, countries and decades.  From the 1950s onward the collection shows cars as a work of art.  They boast automobiles for everyone, not just men of a certain generation but to women and men of all generations. "The whole family can come and see something of interest," say Gunther and Maggie Buerman who showcase their private collection to make up the museum.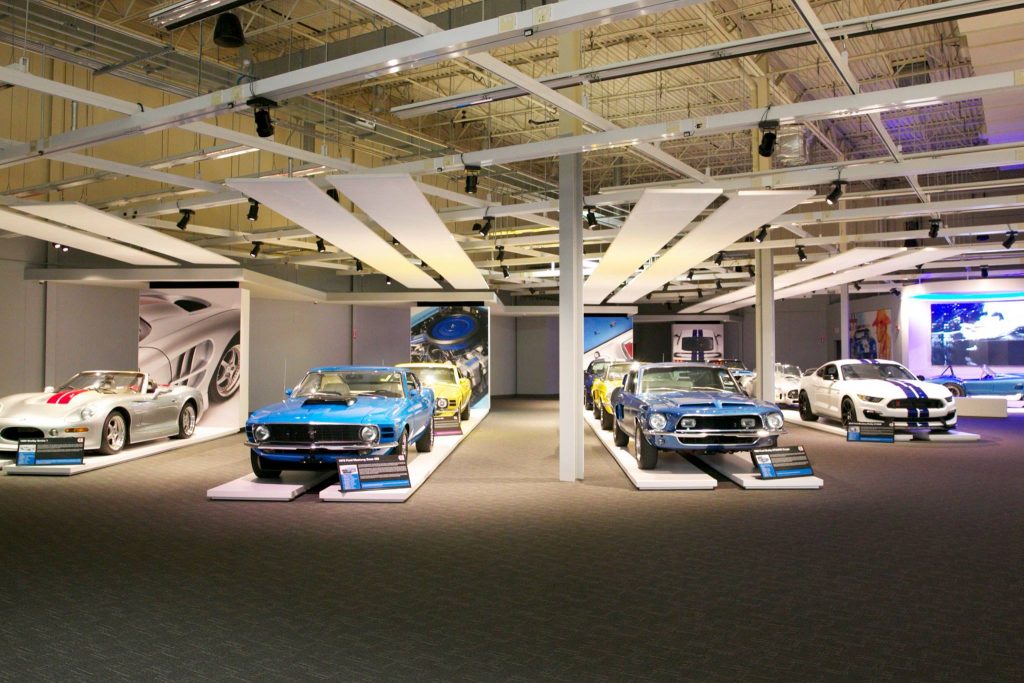 These cars, such as: the 1989 Lamborghini Countach, a 1979 Porsche 930 Turbo (the widowmaker) and a Mercedes-Benz 1961 300SL, highlight some of the fastest and most iconic cars from around the world.  Others exhibit how artistic the carmakers were likening them to the great sculptors of the Renaissance period in modernity.  Using metal, rubber and glass instead of marble of course, these are not just cars, they are truly masterpieces.
As a car enthusiast who might not be able to afford having a collection such as Jay Leno or Jerry Seinfeld, this trip will give you a taste of luxury and history, elegance and power, and maybe inspire you to start your collection.  Seinfeld's latest hit series Comedians in Cars Getting Coffee showcases many fine vehicles and some rather quirky, eccentric ones as well.  Part of the hook of the show is that he chooses a car specifically for his guest such as the 1978 AMC Gremlin for former Daily Show host Jon Stewart.
For another giant of stand up comedy, Bill Burr, Jerry chose the 1970 Ford Boss 302 Mustang (also a part of the Buerman's collection). For his friend Gerry Shandling, he chose the aforementioned 1979 Porsche 930 Turbo.  For Jerry Lewis he chose the 1966 Jaguar E-Type and for Sarah Silverman the 1969 Jaguar E-Type series 2.  The Newport Car Museum has their 1967 Jaguar E-Type Roadster as one of three cars celebrating British built performance cars.
If you love cars and want to share your enthusiasm with your friends and family you can get a membership granting you unlimited admission, several guest passes, extra keys for extra time at the driving simulators, movie nights and more events!