Every year in the development of cars there are dozens of innovations and new iterations of classics.  Well known brands keep their hand in the game by maintaining their standards but up the ante with sleek styles, more efficient frames or more powerful engines. 2019 has brought a few spectacular additions to the world of hottest and sexiest cars. 
As we race into the future the title of sexiest car is becoming a tale of two models. One is the vintage, elegant and ultra powerful gas cars many know and love.  The other is still nascent in it's development but quickly gaining ground: the sustainably powered model.  These are hybrid or electric, futuristic and surprisingly strong.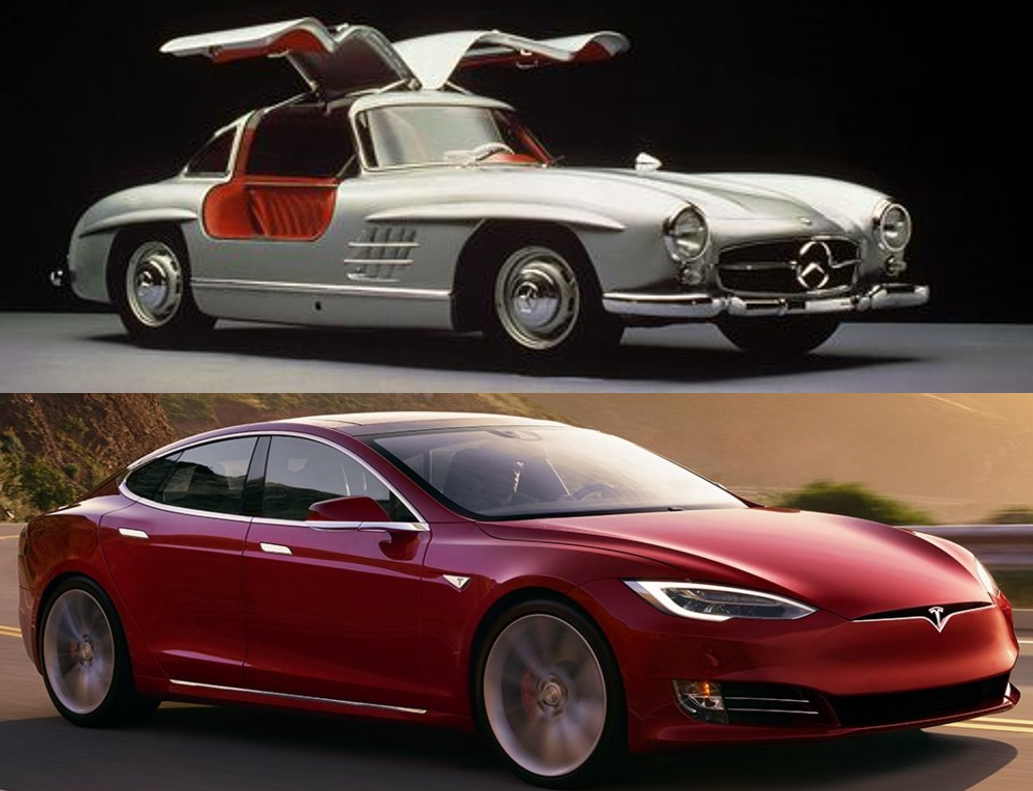 BMW has successfully launched a hybrid sports car in the i8 Coupe.  Their new aerodynamic and sleek design adds efficiency and panache to an already illustrious flagship.  Boasting an excellent 0-60 in 4.2 seconds this model has some kick.  The aluminum and carbon fiber reinforced polymer butterfly doors are structurally and visually impressive.  Anyone who takes this for a spin will not be disappointed in the feel or the power . . . 
Unless they have just driven the Aston Martin DBS Superleggera. This 'Superlight' car is anything but yet the power within means this car could weigh a ton and not be slowed down.  715 horsepower, lots of thrust and a twin turbo 5.2 Liter V-12 engine, eight-speed transmission and more eye popping stats than most people can handle.  This car is pure muscle on the inside, all style on the outside. The rounded rear fender bulges and chiseled creases on the hood and body make it beautiful.  Classic yet modern.  
Due to the collaboration of Aston Martin and James Bond, perhaps it is impossible to remove bias in considering the DBS Superleggera the sexiest car in 2019.  The aesthetics of both are remarkable and power vs sustainability is becoming more of a preference.  As they say, beauty is in the eye of the beholder.