By:  Russell Paulson at Element Lifestyle
Luxury hotel coordinated road trip packages are one of the most elegant bespoke world-class experiences. A heightened sense of adventure in a dream vehicle combined with worry-free luxury lodging and dining, accentuate the more intimate spirit, character, and beauty of any destination.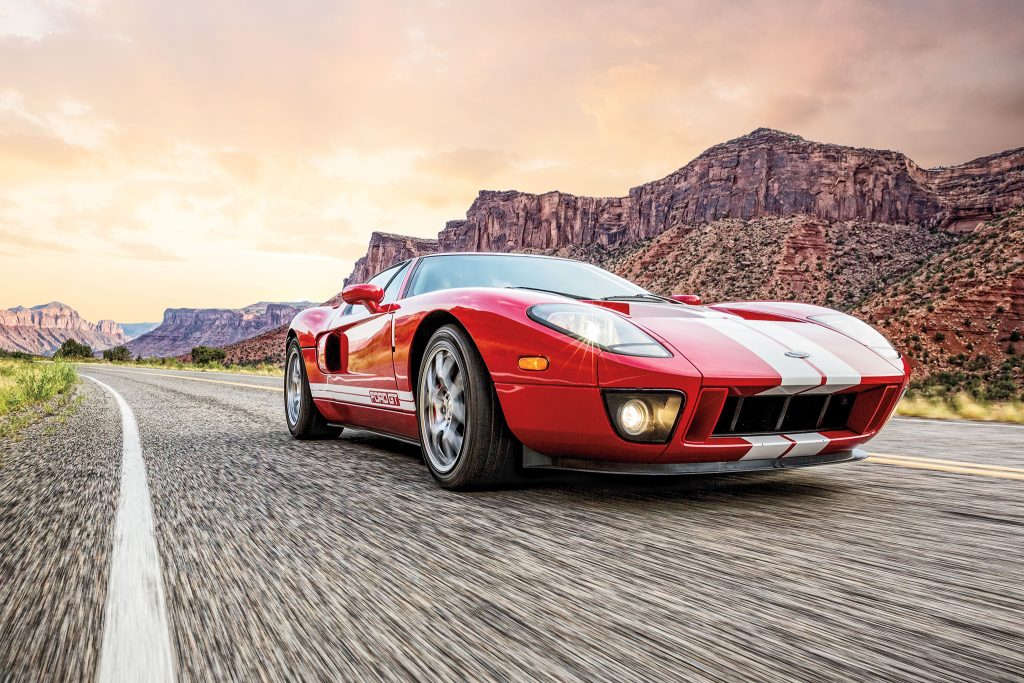 With winter wrapping up and the sun-soaked days of summer on the horizon, it is an opportune time to hit the road. The following three amazing combinations embody this iconic staple of any luxury travel itinerary.
What's better than a road trip through a beautiful European country?  – A road trip through two beautiful European countries.  The exclusive "road trip to la dolce vita" is a journey designed by a partnership between the Four Seasons Hotel Firenze, the Four Seasons Hotel Milano, and Grand Hotel du Cap-Ferrat, also a Four Seasons Hotel.  Included on this road trip is a selection of 50s and 60s vintage roadsters. Intrepid travelers, guided by the all-knowing Four Seasons concierges, design unique itineraries between Italy and France, with luxury "pit stops" at each of the properties.
To appreciate some of the best scenery in the entire world, voyagers take to the expansive, iconic roads of the American West.  Situated on the Utah – Colorado border, Gateway Canyons has taken full advantage of this illustrious environment and partnered with Driven Experiences offering visitors some of the most exclusive and exotic luxury vehicles for their trail-blazing. Visitors can roam through the wild, wild, west, with the resort concierge on-hand to take care of all details including switching over to all-terrain vehicles for off-road thrills.
The dramatic Scottish countryside plays perfect backdrop to a memorable excursion in a dream car.  An Aston Martin Virage would be an exceptionally appropriate choice for this seven-day adventure through the famed Isles, Lochs, and Castles of Scotland.  Luxury Scotland incorporates the week with Michelin-star dining and the finest lodging in the country. This trip has 007 written all over it.