On Heritage Day in South Africa, the residents of Bo-Kaap entertained a pair of extraordinary guests. The Duke and Duchess of Sussex dropped in for tea and sweet pastries. On their recent tour to the region, Prince Harry and Meghan Markle explored the Bo-Kaap's uniquely diverse history. Walking hand in hand, the couple chatted with locals and listened to stories of the Bo-Kaap's decades-long fight for preservation.
The Bo-Kaap is hidden in central Cape Town, tucked between the buzz and bustle of the city center and towering Signal Hill, you will find this little treasure – an attraction for tourists and holidaymakers. Bo-Kaap is one of the most brilliantly-colored and historically-unique neighborhoods in all of South Africa.
Under the 1950 apartheid law, descendants of mostly Muslim slaves were segregated into this "Cape Muslims only" neighborhood. Originally as part of the celebrations of Eid, these Muslim communities painted their homes and shops in the district with a cheerful rainbow of highly contrasting colors. Also known as the Malay Quarter, the community has a deep-rooted culture built on Malaysian, African, Indian, and Sri Lankan influences. Vibrant one-story and two-story homes, built tightly next to each other with only slivers of open space between them, are interwoven with ancient one-way cobbled streets. The colors overlap and intersect in bright blocks of solid hues – acidic lime green against sky blue; shades of pink amid purples; sunshine yellow interspersed with turquoise.
In the years since apartheid ended, Bo-Kaap's neighborhood of exiles has become home to a cross-cultural population and now features some of Cape Town's hottest real estate as properties have been upgraded and revamped. Activists living in Bo-Kaap have emphasized cultural preservation to counter this gentrification and the subsequent loss of Bo-Kaap's unique heritage.
In March 2019, the City of Cape Town's council approved of the inclusion of the Bo-Kaap area in a Heritage Protection Overlay Zone, which will incorporate around 600 privately-owned homes. In May 2019, the South African Minister of Arts and Culture declared 19 sites in the Bo-Kaap area as National Heritage Sites. While high-value renovations and new developments continue, these protections ensure that Bo-Kaap will retain its unique multihued architecture and Muslim-inspired culture.
Things to do in Bo-Kaap:
Join a tour for the most authentic Bo-Kaap experience. Immerse yourself in local history with a visit the Iziko Bo-Kaap Museum or stop in at the Auwal Mosque; the oldest mosque in South Africa.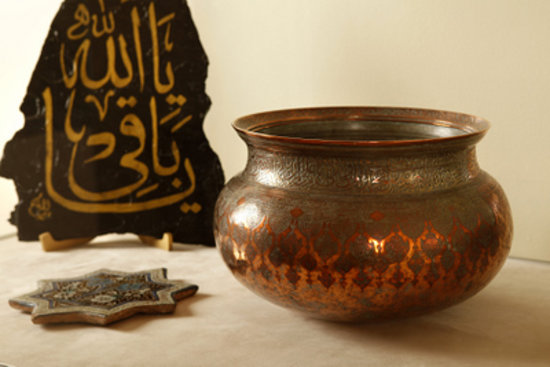 Stroll the streets and pose for Instagram-worthy selfies in front of the brightly painted houses. Sample traditional Bo-Kaap food from street vendors or tiny shops. Bo-Kaap Kombuis is renowned as one of the best Malay restaurants in the Bo-Kaap district, serving flavorful and occasionally spicy classic Cape Malay cuisine. The restaurant's owners, Yusuf and Nazli Larney, pride themselves on preserving the food traditions and customs of Bo-Kaap's original citizens.