Sassy and Bluntly Holding her Own as an International Star
Emily Blunt is attractive, sassy and loves being an actress who can "morph into character." No matter the role, be it Mary Poppins or a blacked-out drunk, the audience believes every moment of her portrayals. Her skill at the suspension of reality is what makes her a star, or as she modestly puts it, "I blend in real well."
Born in 1983, the daughter of an actress and a barrister, Blunt became an actress as a result of overcoming her stammer. A wise teacher invited her to play a character and speak in the voice of the character, and it worked. The stammer was eliminated and a star was born. She is a gifted mimic and is often cast as the bad girl. She says it is because she has "sly eyes" that make one wonder what she is really thinking.
Blunt is from Roehampton, England. She attended Hurtwood House, a private high school dedicated to the dramatic arts, where she studied cello, singing and drama. In the year 2000, she was chosen to perform at the Edinburgh festival, a pivotal moment of her career. She then signed on with agent Kenneth Mcreddie and began to perform both in theater and television. Onstage she was privileged to act with Dame Judi Dench in Sir Peter Hall's production of The Royal Family at Haymarket Theatre and won the Evening Standard Award for Best Newcomer. She also played Juliet in Romeo and Juliet at the prestigious Chichester Festival. Her early television work includes Foyle's War, Henry VIII, and Empire.
International recognition came with her starring role in Warrior Queen and her critically-acclaimed performance in My Summer of Love for which she and costar Natalie Press share an Evening Standard British Film award for Most Promising Newcomer.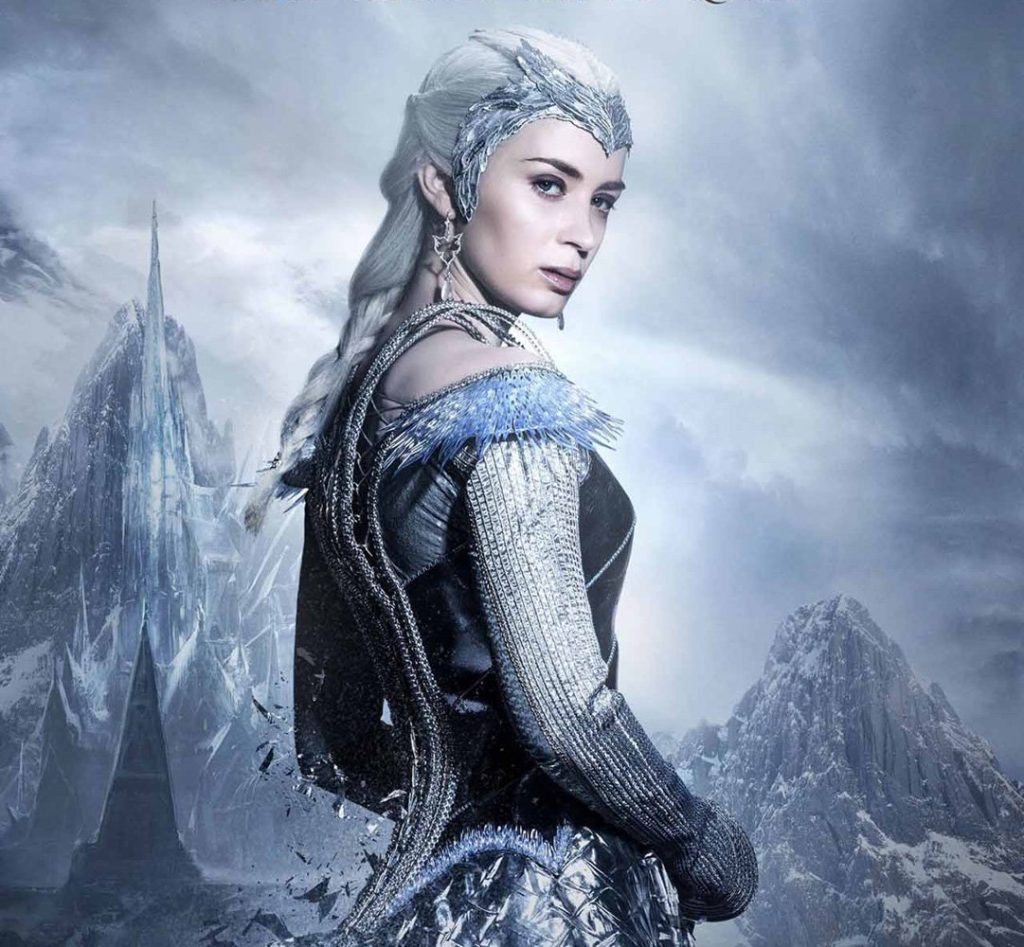 By 2006, she had reached stardom, acquiring roles she portrayed with finesse. From Irresistible with Susan Sarandon and Sam Neill, to one of her most memorable roles as lead Meryl Streep's assistant in The Devil Wears Prada. She has continued to make spellbinding films including The Young Victoria, The Wolfman, The Adjustment Bureau, Wind Chill, The Jane Austen Book Club, Gulliver's Travels, The Muppets, Sicario, and Looper, among others. 2014 found her opposite Tom Cruise in Edge of Tomorrow for which she won the Saturn Award for Best Actress. She also continued her work in British television's Gideon's Daughter receiving a Golden Globe Award for Best Performance by an Actress in a Supporting Role.
Blunt and Meryl Streep are reunited in 2018's Mary Poppins Returns, the third major film in which they have worked together, including The Devil Wears Prada and Into the Woods, also nominated for multiple Golden Globe awards.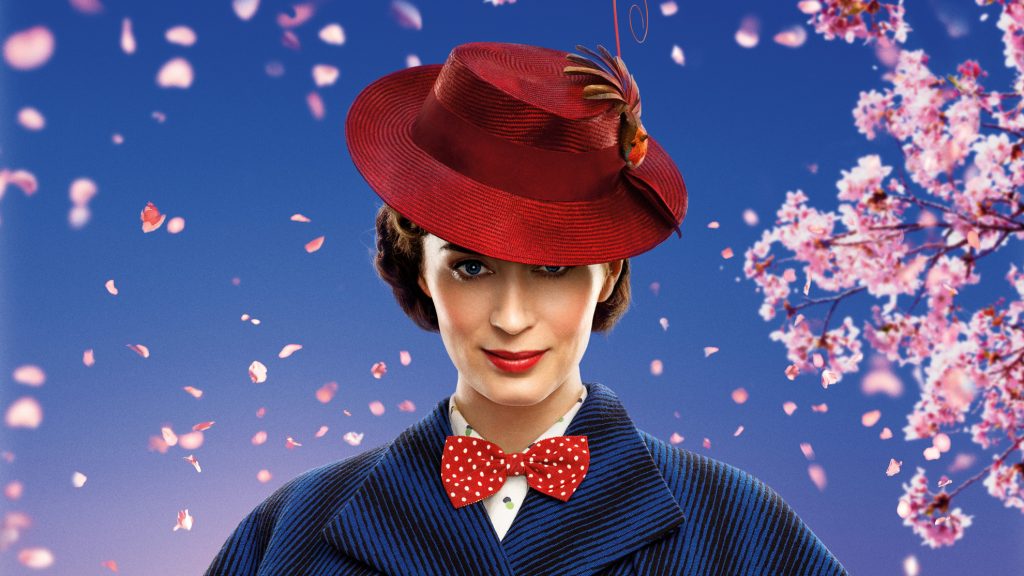 Repeatedly on the most sexy and desirable lists, she broke more than a few hearts by marrying actor and director John Krasinski in 2010.  Blunt and Krasinki have two children, Hazel Krasinksi, born in 2014 and Violet Krasinski, born in 2016. She was four months pregnant with Violet when The Girl on the Train wrapped up. She began the physically-demanding filming of Mary Poppins Returns only six months after the child was born.
The young mother of two has flourished into one of the most engaging and versatile actresses of the century. She costarred, with husband John Krasinski, in the Golden Globe-nominated thriller A Quiet Place which her husband also directs. In 2018 she was also nominated for Best Actress for her role in Mary Poppins Returns.
Blunt and family live in New York. She contributes to many charities and enthusiastically backed Malala Yousafzai, the youngest Nobel Laureate who risked her life to attend school in a Taliban-dominated region of Pakistan. Malala's mission is to give girls access to at least twelve years of free, safe, quality education, universally.
On the horizon for Blunt, we are sure to be charmed by the sassy star in her upcoming projects such as the starring role in Jungle Cruise, due for release in the summer of 2020.