2nd Mayakoba Cup edition for the benefit of the Casa de la Amistad
Mayakoba Resort, the luxury destination in the Riviera Maya that offers an oasis of serenity and that combines harmony with natural landscapes celebrated September 30 the 2nd. Mayakoba Cup edition for the benefit of the Casa de la Amistad.

With the participation of over 87 amateur golfers from the country, the second edition of this tournament was held at the "El Camaleón" golf course, home of the first PGA TOUR in Mexico. The tournament was held with the purpose of raising funds to support children with scarce resources with cancer, in addition to spending a great time of healthy competition among friends.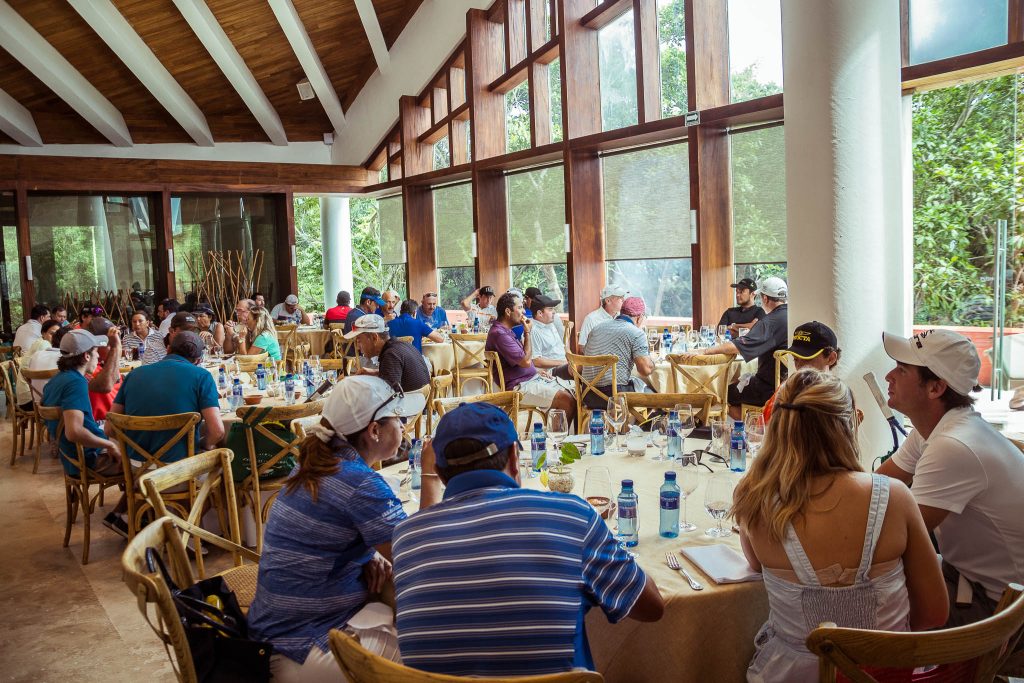 Thanks to Mayakoba's great commitment; OHL Desarrollos, El Camaleón, Koba, Andaz Mayakoba Resort Riviera Maya, Fairmont Heritage Place, Social Action Committee and Golf Digest México, Banorte, among other sponsors and the participation of the players, managed to raise the amount of $ 574 thousand pesos through Casa de la Amistad, will be delivered to Chetumal Hospital where 60 children with cancer originating from Quintana Roo are currently supported.
Childhood cancer is the leading cause of death due to illness in Mexico, and for that reason, for 27 years, Casa de la Amistad has focused all its actions on raising the survival rate of Mexican children and young people with this disease throughout the Mexican Republic. In addition, Casa de la Amistad is the only institution in Mexico that offers comprehensive support, at no cost, to the poor population from 0 to 21 years. From its creation until the month of September, Casa de la Amistad has benefited more than 9,320 children and youngsters of whom, currently 957 are in treatment and 3,246 in surveillance.


More information about Casa de la Amistad:
http://www.casadelaamistad.org.mx/