Fan Bingbing
The World at Her Feet
Fan Binging carries her legendary beauty regally throughout the world. She is one of the highest-paid actresses on the planet, a movie producer and a Mandopop crooner.
She earned her first Hundred Flowers Award in Cell Phone, the highest-grossing Chinese movie of 2003.  Movies that followed included: Lost in Beijing, Buddha Mountain, Double Xposure, and I Am Not Madame Bovary, earning her countless accolades and awards.
A royal presence at any red carpet event, Fan Bingbing is a fashion icon showcasing global brands including L'Oreal, Chopard, Elie Saab, Valentino and Louis Vuitton.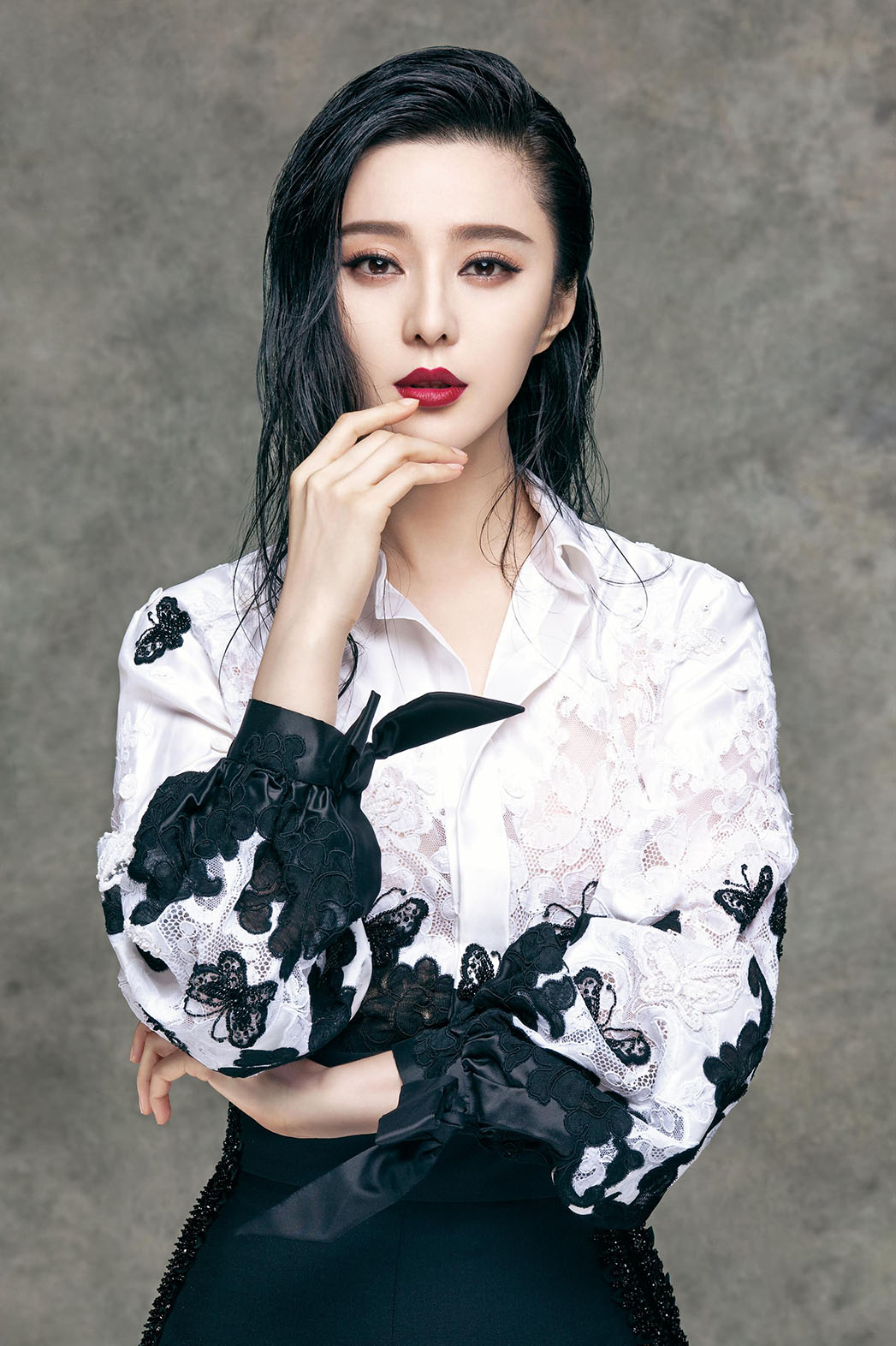 Seamlessly, she has bridged cultural gaps with savoir faire leading in foreign-language movies including: the French movie Stretch, the Korean movie My Way and as Blink in the Hollywood flick X-Men: Days of Future Past.
Her most recent productions include the Chinese movie Sky Hunter, the English movie The Moon and the Sun with Pierce Brosnan and a co-star appearance with Bruce Willis, among others, in the English-Mandarin production of The Bombing.
On her 36th birthday, Chinese actor Li Chen put a ring on China's famous actress. A short time later, the couple announced their engagement with Li posting, "It's us, forever." And Fan responding "Forever and ever." Combined, the posts racked up well over 4 million likes.