Fashioning Legendary Heirlooms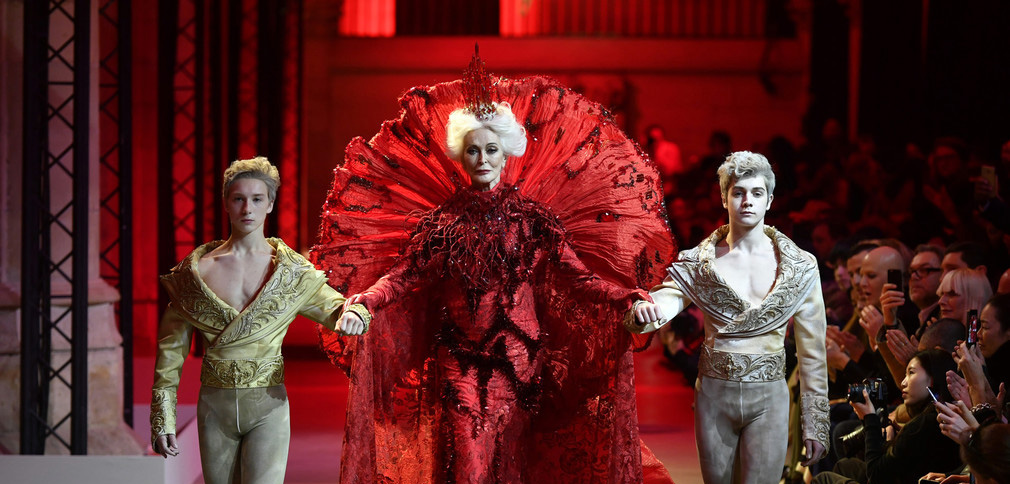 She started sewing when she was two years old. By nineteen years of age she graduated at the top of her class from the Beijing School of Industrial Fashion Design. Within ten years she struck out on her own as Rose Studio where she began developing her signature imperialistic couture style that incorporates elaborate traditional embroidery and her contemporary eye.
Pei made her Paris Haute Couture debut in January 2016 unveiling her Courtyard collection. In the same year, she was also named one of Time magazine's 100 Most Influential People and one of the Business of Fashion's 500 most influential people shaping the global fashion industry.
Pei also costumes stars at state-sponsored events including the Beijing Olympics and the CCTV New Year's Gala. The dress worn by Rihanna at the Met's Gala for China: Through the Looking Glass propelled her legendary style even further into the couturier stratosphere.
With a new Paris showroom on the prestigious Rue Saint Honoré and the launch of her eponymous brand – Guo Pei – fashion's future holds exciting possibilities.
"China's Hautest Couturier." –Time
Photos by: Jasper James, Neilson Barnard, Dominique Maitre, Zacharie Scheurer.