Engel & Völkers Snell Real Estate 2019/2020 Season Sales Training Conference in Los Cabos
Engel & Völkers Snell Real Estate kicks off the 2019/2020 season with a top-notch sales training conference. On a continual path to invest in their team of real estate specialists, the luxury brokerage remains focused on serving their clients through competence, exclusivity, and passion. Dedicated to raising the level of premium services, the one-day conference gathered the team together to discuss the latest trends in the market, exciting news and announcements, and to learn from an excellent lineup of industry leaders.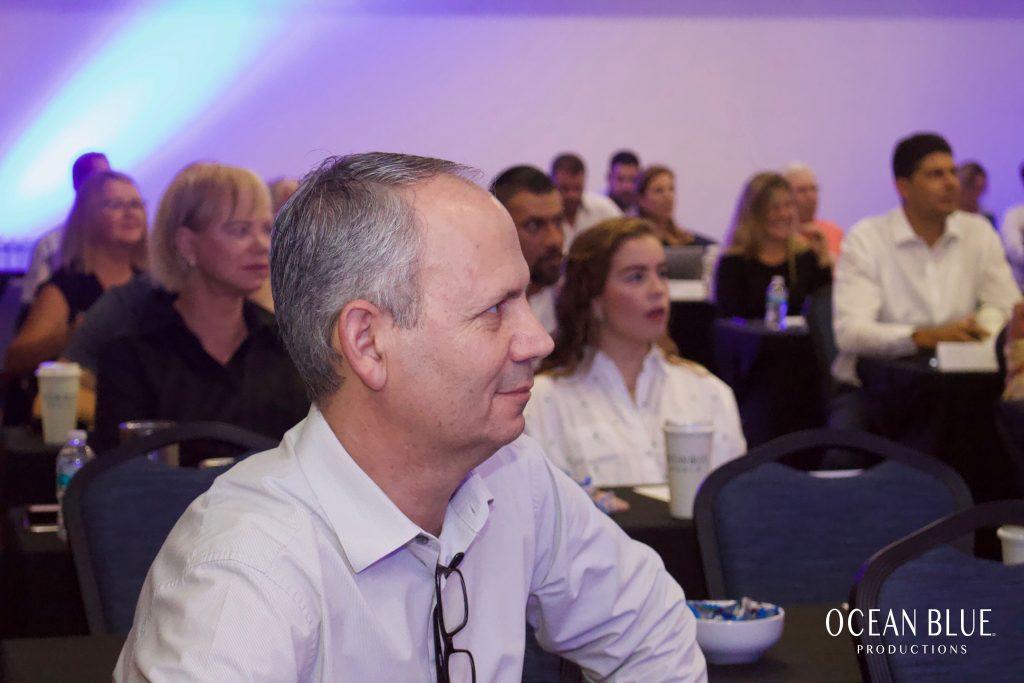 Keynote speaker, Jocelyn Greenky from Sider Road covered the topic Tell Me About Yourself – The Core of Commonality.
A Pitch Yourself Guide: How are you? What have you been up to? What's up? What are you doing these days? All of these questions require an answer which is a mix of art, marketing and emotional intelligence. Greenky focused on how to push a positive reputation and actively source information while providing an unparalleled service.
¨Listeners want to hear FACTS and positive information to know they are working with the right person who will sell their home or find their home for them at the right price,¨ – Jocelyn Greenky, Managing Director, Sider Road.
ABOUT SIDER ROAD
Sider Road is a cross-culture management consulting firm that focuses on specific results such as higher revenue, lower turnover, operational issues and to alleviate communication problems due to cultural differences.