The Los Cabos ATP 250 (Abierto de Tenis Mifel) was another smashing success. In just the third edition of the event, top seed Juan Martin Del Potro, currently 4th in the world, was the favorite and a draw for many fans. The towering Argentine is one of the most popular players on tour due to his powerful game, friendliness and gentle demeanor. 2nd seed Fabio Fognini currently 14th in the world is more enigmatic but also a fan favorite for his incredible natural talent, allowing him to attack on either side or use his touch for drop shots.
Also featured from the top 30 were defending champion Sam Querrey, and last year's semifinalists Damir Dzumhur and Adrian Mannarino. Many players cite Los Cabos as one of their favorite tournaments due to the beautiful setting, playing their matches at night and the superb organization thanks to Grupo Pegaso.
The main stadium holds several thousand people allowing for lots of excitement and energy from the crowd without having a seat with a bad view for any spectator. The facilities provide space to enjoy food, drinks and souvenir shopping. If you're lucky you can get autographs or photos with the pros. The side courts have several rows of seating which let you see the players a few feet away. Even for non-tennis players, watching such high level athletes so close is spectacular. For anyone remotely interested in tennis this event is a must see.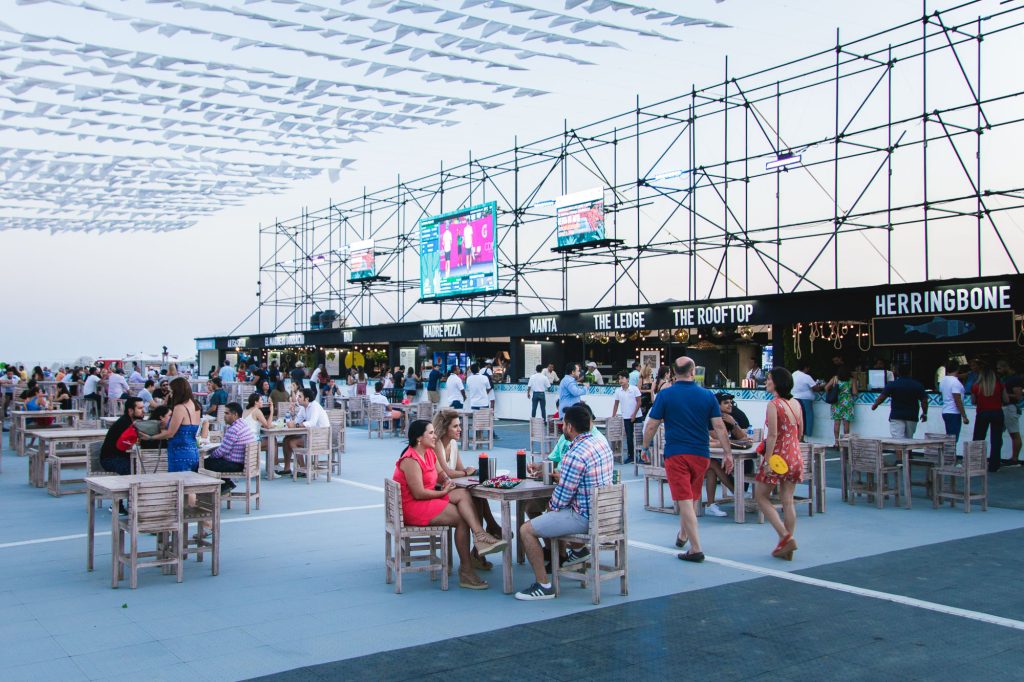 The story of the week was a Latin American doubles team taking home the championship. Marcelo Arevalo from El Salvador and Miguel Angel Reyes-Varela from Mexico played a fantastic tournament and captured the hearts of the crowd with their genuine joy and humility at winning. This was the first time since 1995 that a Mexican player has won a title in Mexico and the first ATP title for either player. Their 6-4 6-4 win over the 2nd seeds Kokkinakis and Fritz displayed their maturity and coordination as a team for the win over the highly ranked, big hitting, young stars.
In a tournament full of upsets, the biggest might have been in the final with Fognini defeating Del Potro for his first hard court title. Fognini deserved the win and earned it by being patient and taking his opportunities to put Del Potro under pressure.
As the tournament continues to grow we can look forward to more and more high level players coming down to enjoy Los Cabos. Be sure to mark it off in your calendar for next year! Ocean Blue World looks forward to another year, taking you #BehindTheScenes.